The Royal Wedding - Prince Harry and Meghan Markle 19th May 2018 at Windsor Castle
As a British woman in her 40's, I can remember when Prince Harry's father prince Charles married Lady Diana ( super hot day in my memory, but aren't they all when you're a child..) 
and even the Queen's Silver Jubilee - the road closed off, trestle tables down the street, bunting, flags and cucumber sandwiches and all the grownups in such mysteriously excellent moods ( sherry..) !
For Prince William and Kate Middleton's Wedding, some of the families on our fab street had our own celebration complete with flags, tiaras and veils for all, and copious amounts of prosecco and craft beer !
So Meghan Markle and Prince Harry will be giving us another chance to get in on the party on the 19th - so get out those cucumber sandwiches, get a jug of Pimm's on the go, and let's do this..x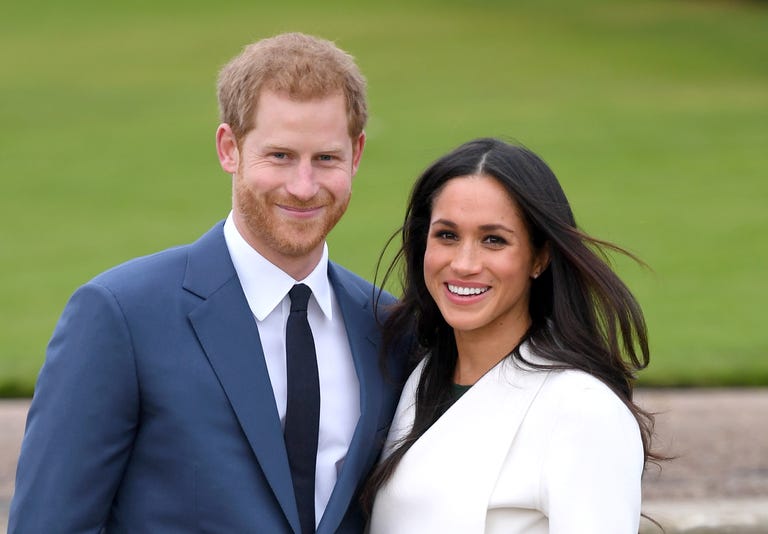 If you are planning on joining in this time around, we've got the perfect accompaniments from masks ( of course!) to flags, tea and china ..
Leave a comment
Comments will be approved before showing up.